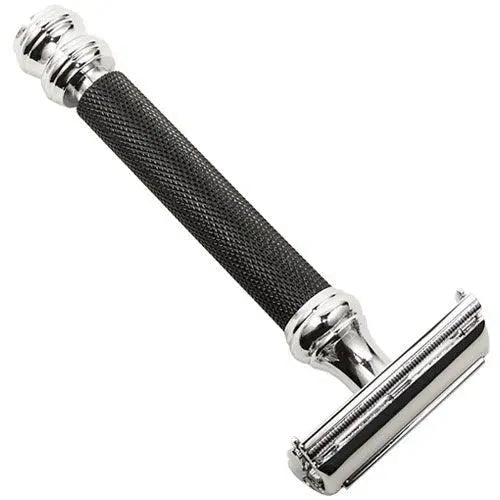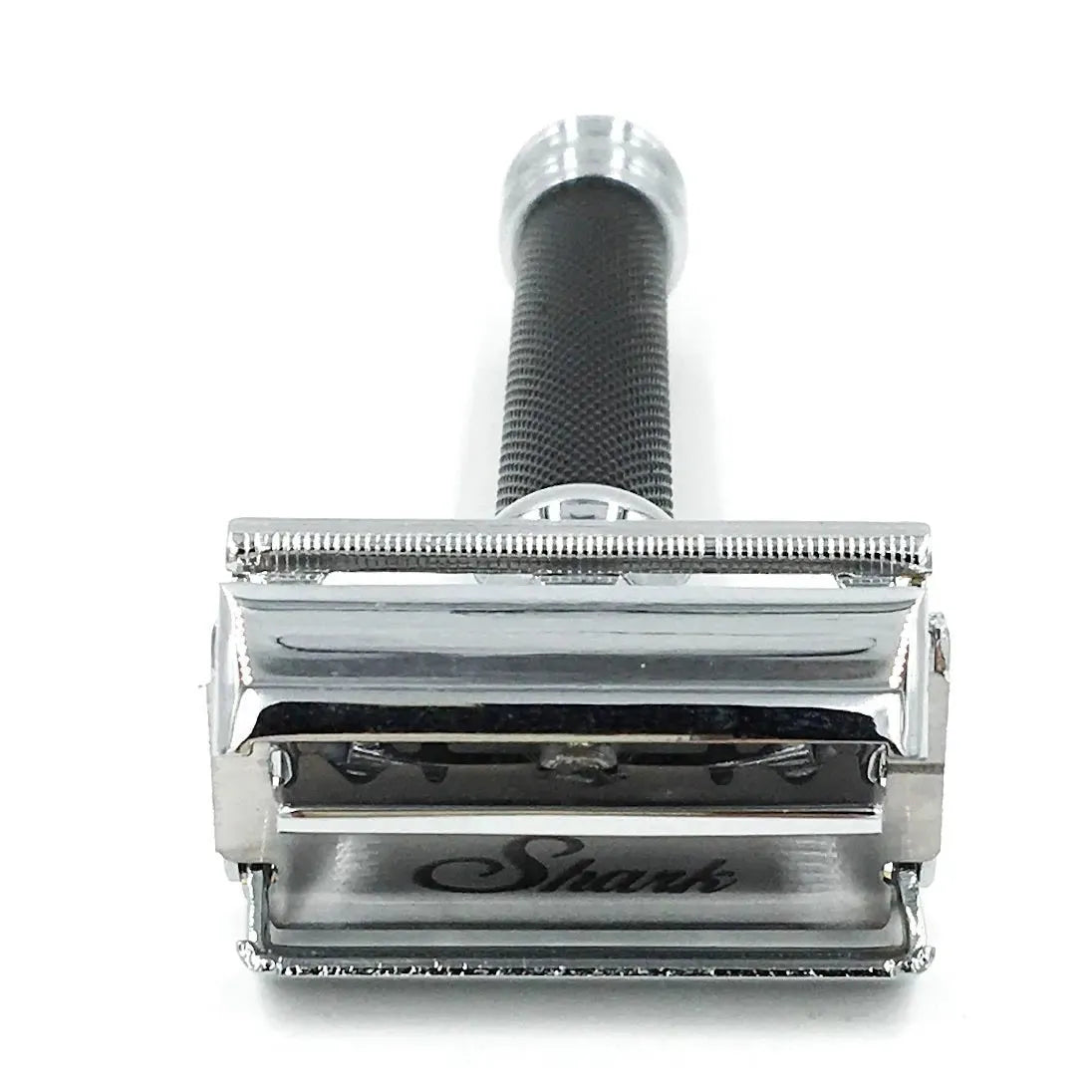 Sale price
€29,95
Regular price
Tax included.
Parker Safety Razor 76R
Sale price
€29,95
Regular price
Product description
Ingredients
Parker Safety Razor 76R is a heavyweight safety razor with the world-famous Parker twist-to-open shaving head for a close, comfortable shave. Turning the knob on the bottom of the razor opens the butterfly doors for blade insertion. Particularly safe and fast. The slightly heavier handle of this double edge safety razor provides extra stability. So no extra pressure is needed for a comfortably close shave. The texture of the handle of the Parker 76R provides enough grip, even when shaving in the shower or with wet hands. Parker safety razors are known for their long lifespan, due to more than 45 years of experience in making razors.
Usage:
First soap your beard hairs thoroughly with a shaving soap or shaving cream of your choice.
Then stretch the skin with your fingers and place the Parker Safety Razor 76R at an angle of 30 degrees to the skin. Always shave away from your fingers that stretch the skin and along the beard hairs. Always shave over the skin with light diagonal movements. We recommend applying minimal pressure to the blade while shaving. Excessive pressure is not the intention when using a safety razor.
Info:
Razor Type:Butterfly Twist To Open Safety Razor
Safety Razor Type:Closed comb
Clasp type:Butterfly clasp
Handle:black anodized chrome
Colour black
Weight:105 grams
Length:109mm