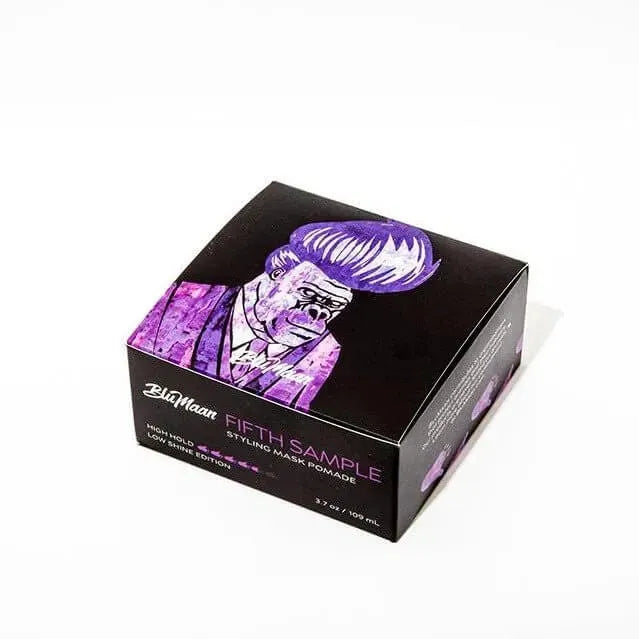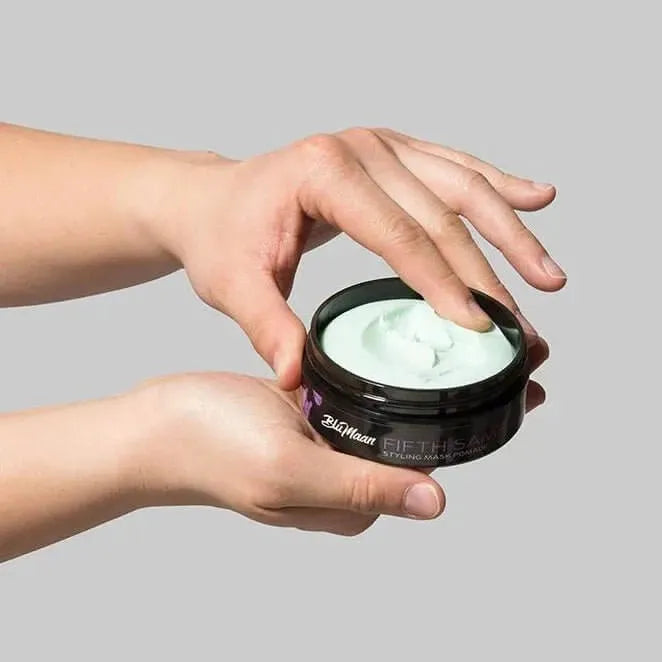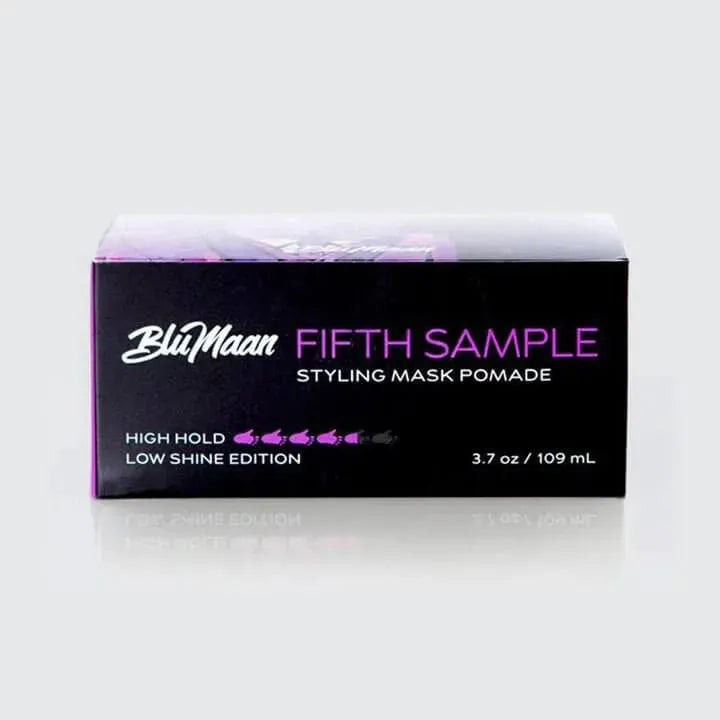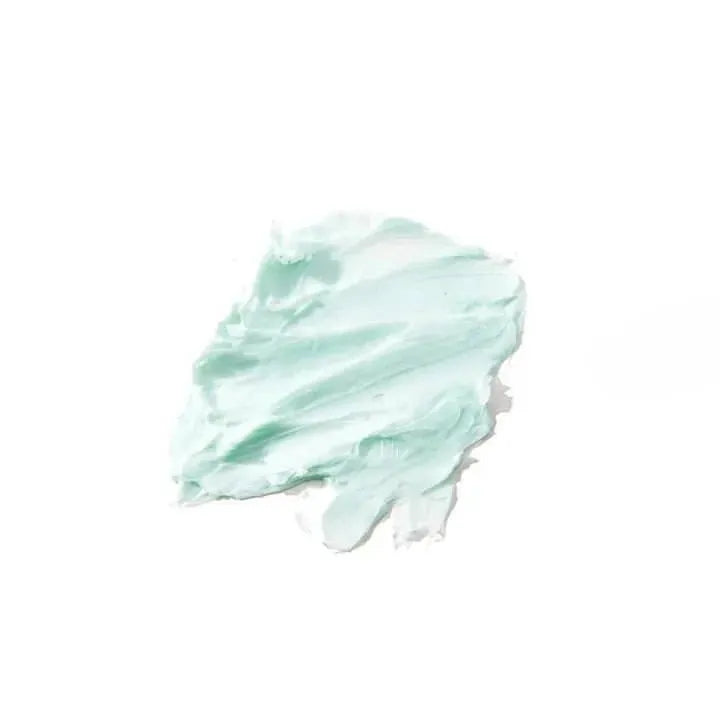 Blumaan Fifth Sample Styling Mask Pomade Low Shine
Sale price
€22,95
Regular price
Tax included.
Blumaan Fifth Sample Styling Mask Pomade Low Shine
Sale price
€22,95
Regular price
Product description
Ingredients
BluMaan's Fifth Sample Styling Mask Pomade (Low Shine) offers the core features of the Original Edition along with some attractive upgrades. This product took more than 3 years to create. Fifth Sample has long-lasting hold, incredible washability and a redefined formula that breaks down easily. We've also increased the concentration of nutrients to keep your hair healthier after every wash! A pomade to die for.
Usage
Start with washed hair and a generous amount of product. Rub and warm the product in the palms of your hands. Push your hands through your hair from roots to ends, starting from the back of your head and working your way forward. Be gentle and use more if necessary, making sure to use less each time you apply more product to your hair. Once evenly distributed, use a comb to glide through and brush away tangles.
You can also use Blumaan's Fifth Sample Styling Mask Pomade to tighten the loose flyouts on the sides.
Info
Contents:109ml
Hold:strong
Shine:light shine