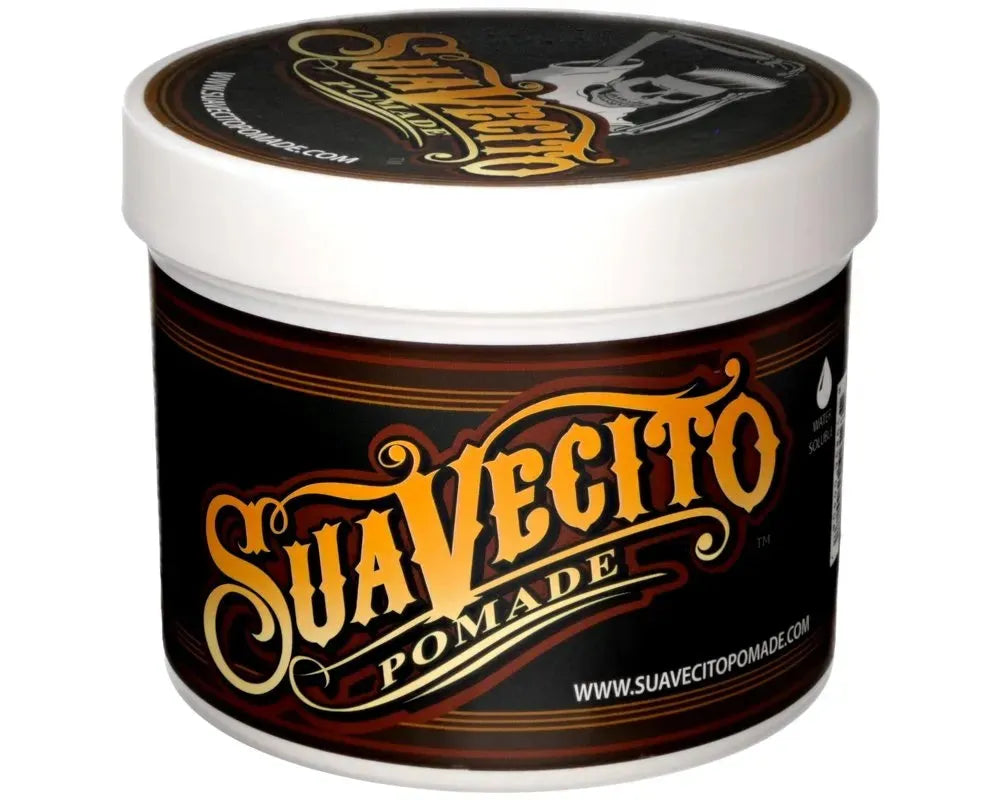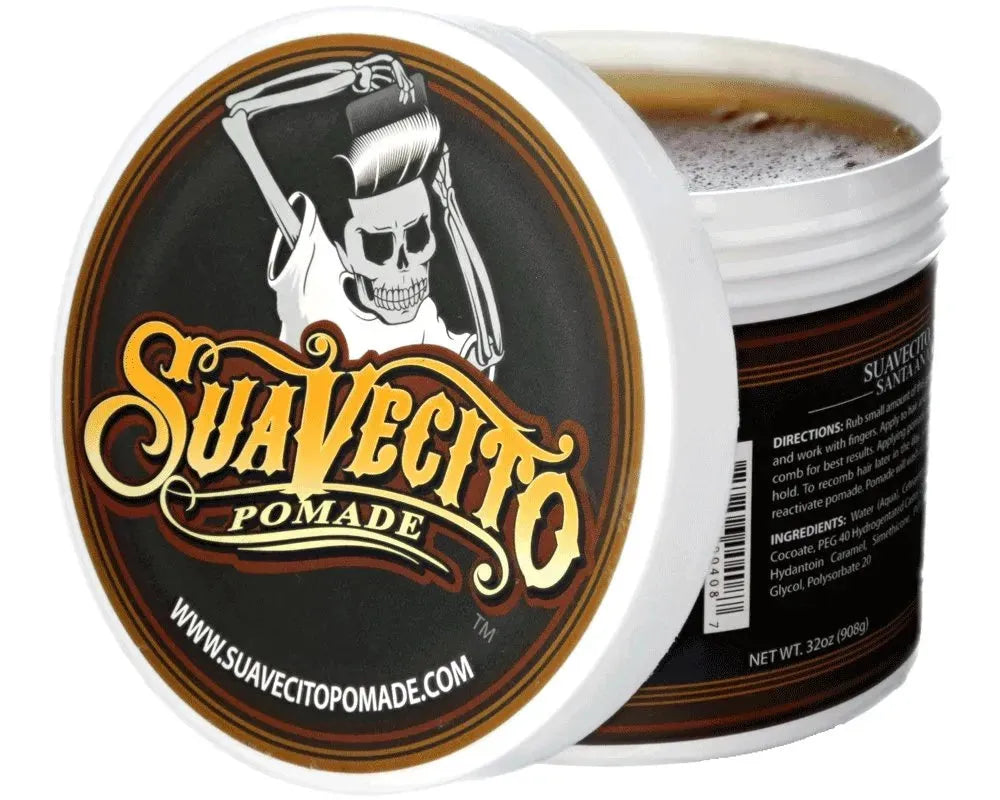 Suavecito Pomade Original Hold XXL
Sale price
€84,95
Regular price
Tax included.
Suavecito Pomade Original Hold XXL
Sale price
€84,95
Regular price
Product description
Ingredients
There comes a time when a regular pomade no longer meets your needs and then you switch to Suavecito Pomade Original Hold XXL. So this product is not a problem but a solution. It has everything from a classic pomade with extra hold. It is 4 times more concentrated than the classic versions on the market. So you start by not using too much and build up slowly. Because it is water-based, it is still easy to wash out with the Suavecito Premium Daily Shampoo. Your hair is in shape all day long and has an extra shine.
Usage
Rub a small amount of pomade between the palms. Then apply evenly through the hair. Style your hair with your hands and then with a comb or brush. You can always add some pomade if your hair still does not stay in shape. Enjoy your day with a perfect hairstyle.
Info
Contents:908gr
Base:Water base
Hold:Medium
Shine:Medium