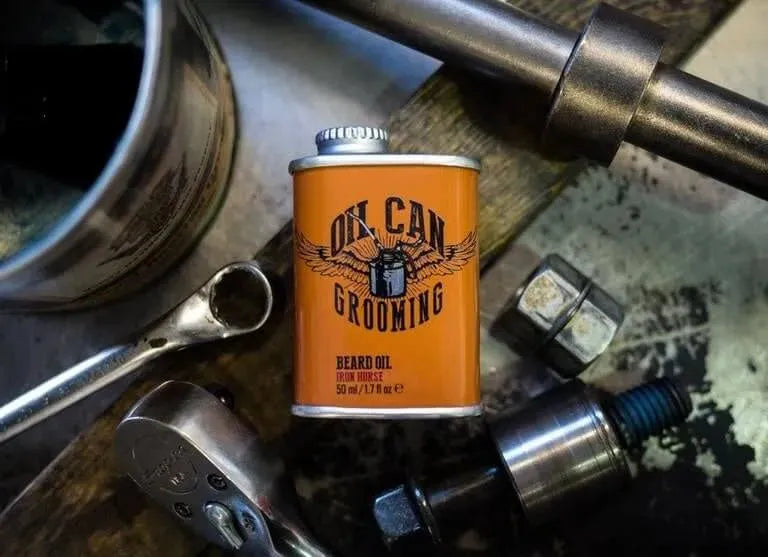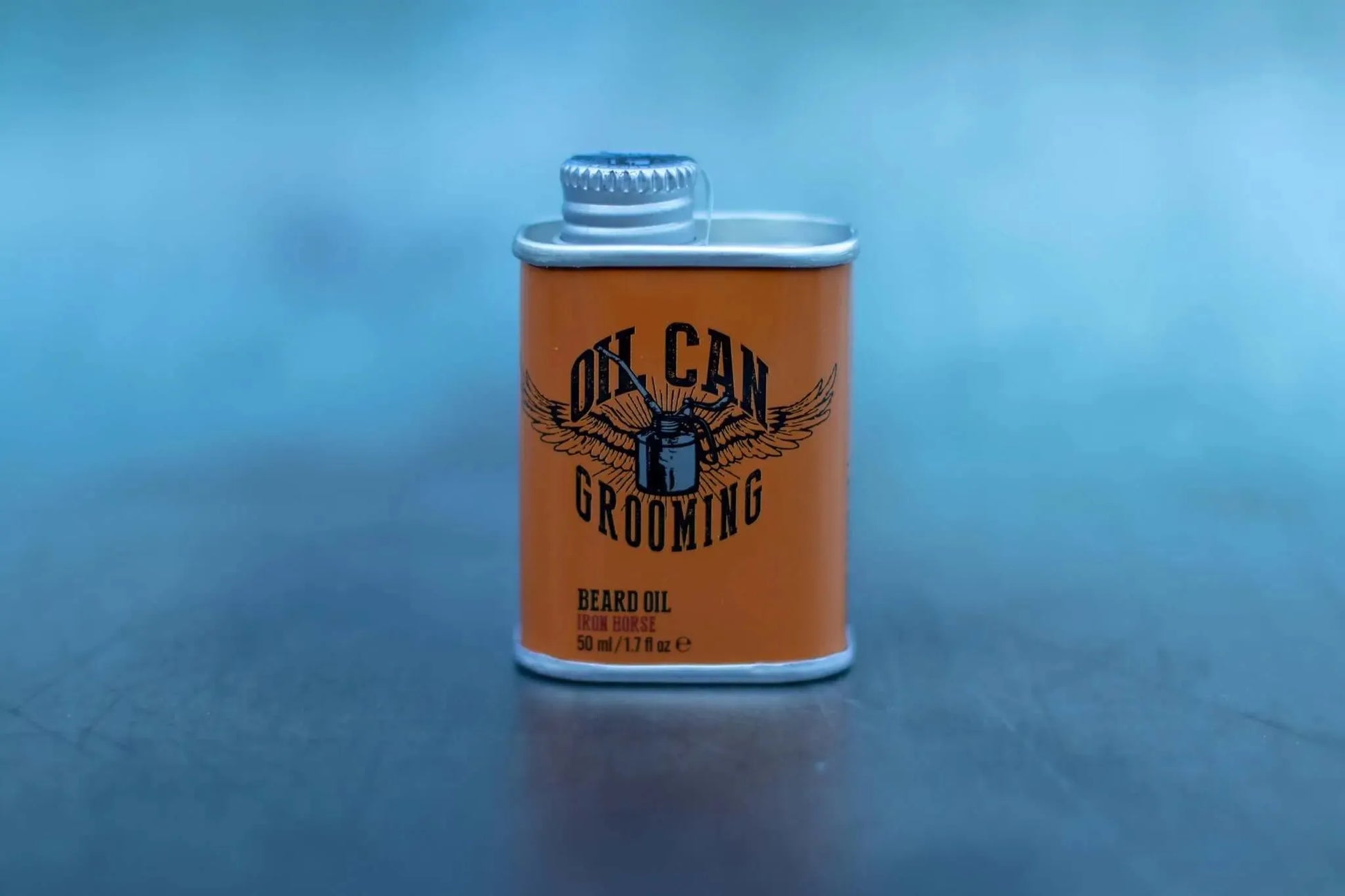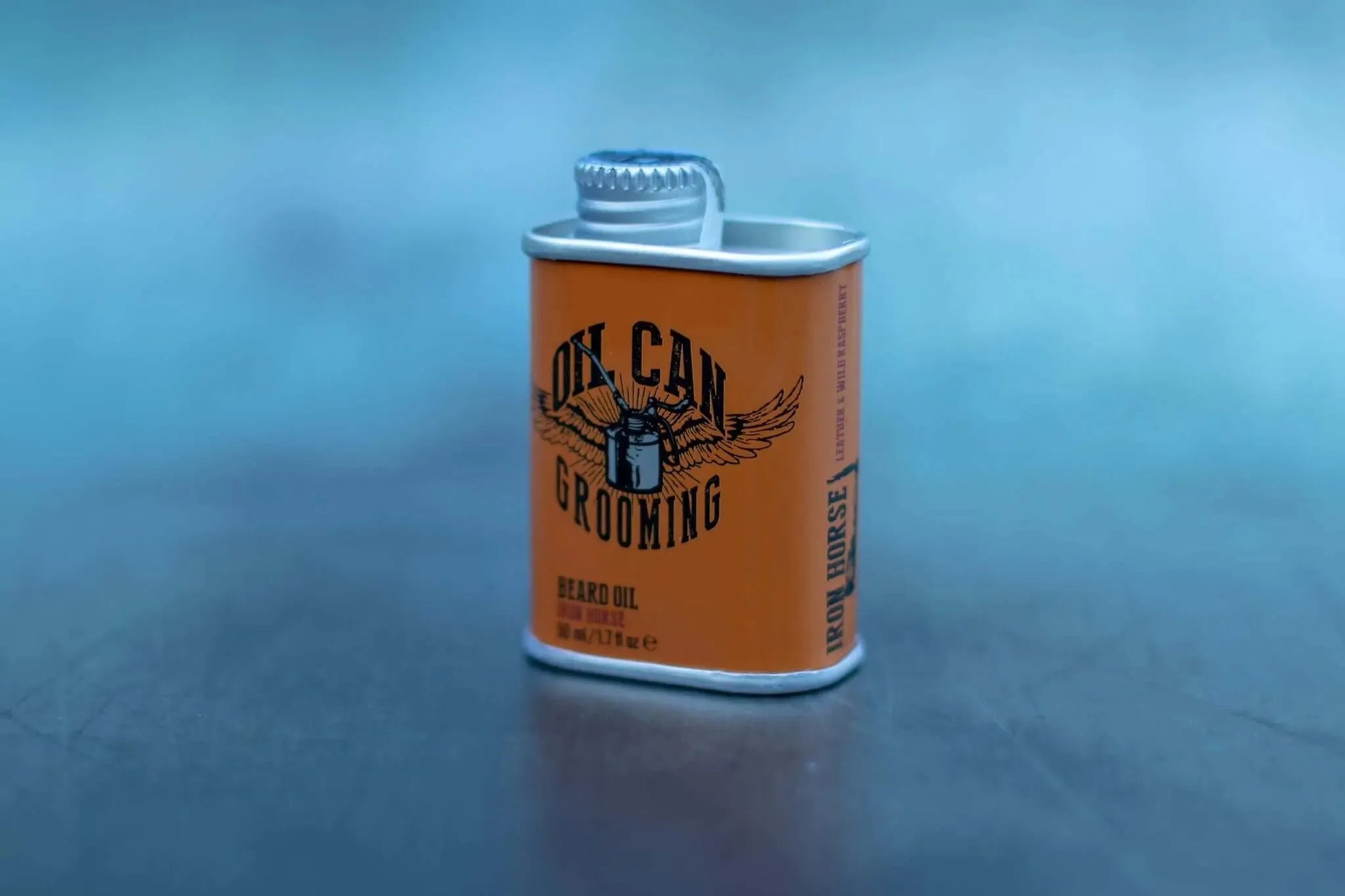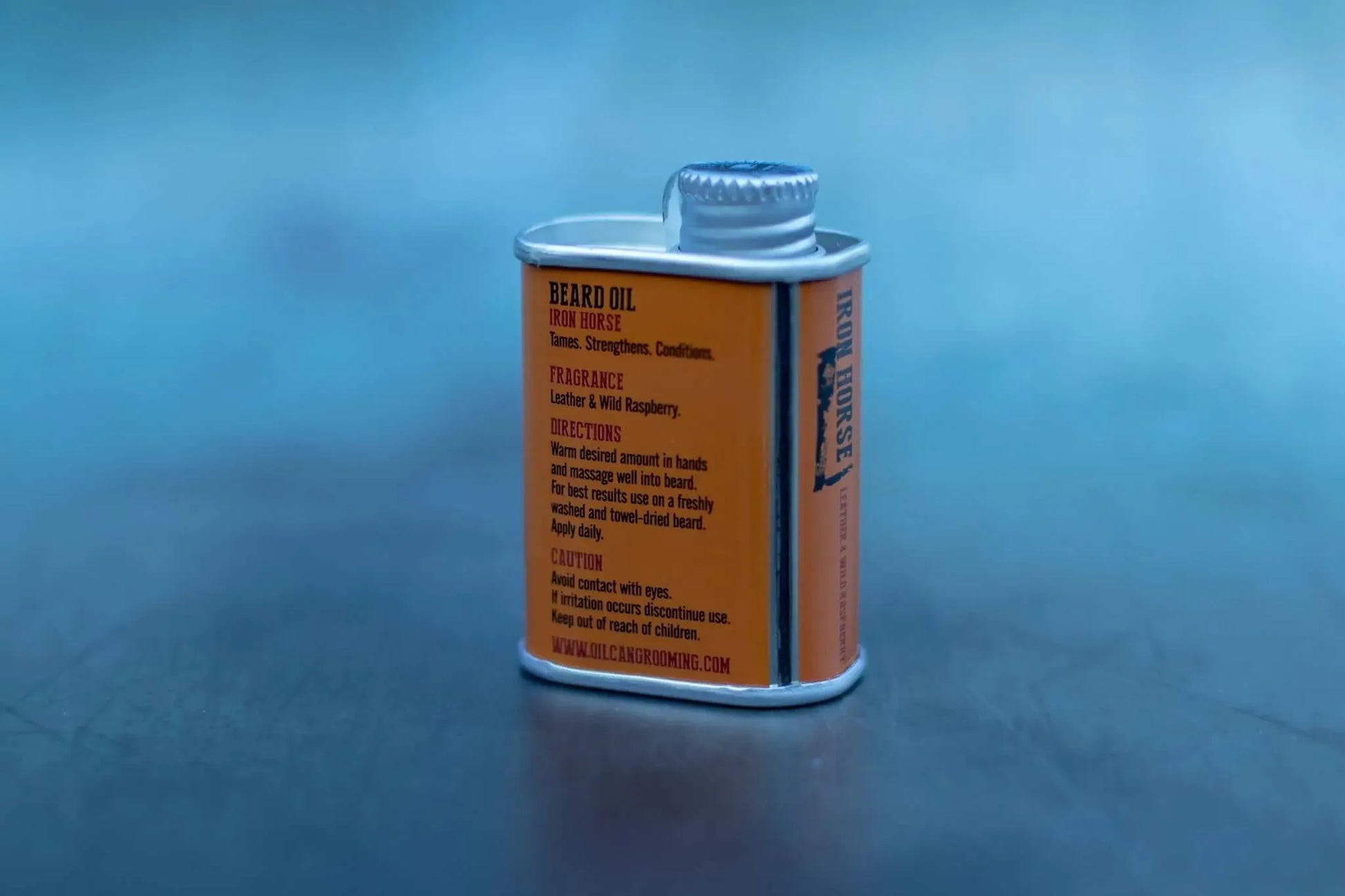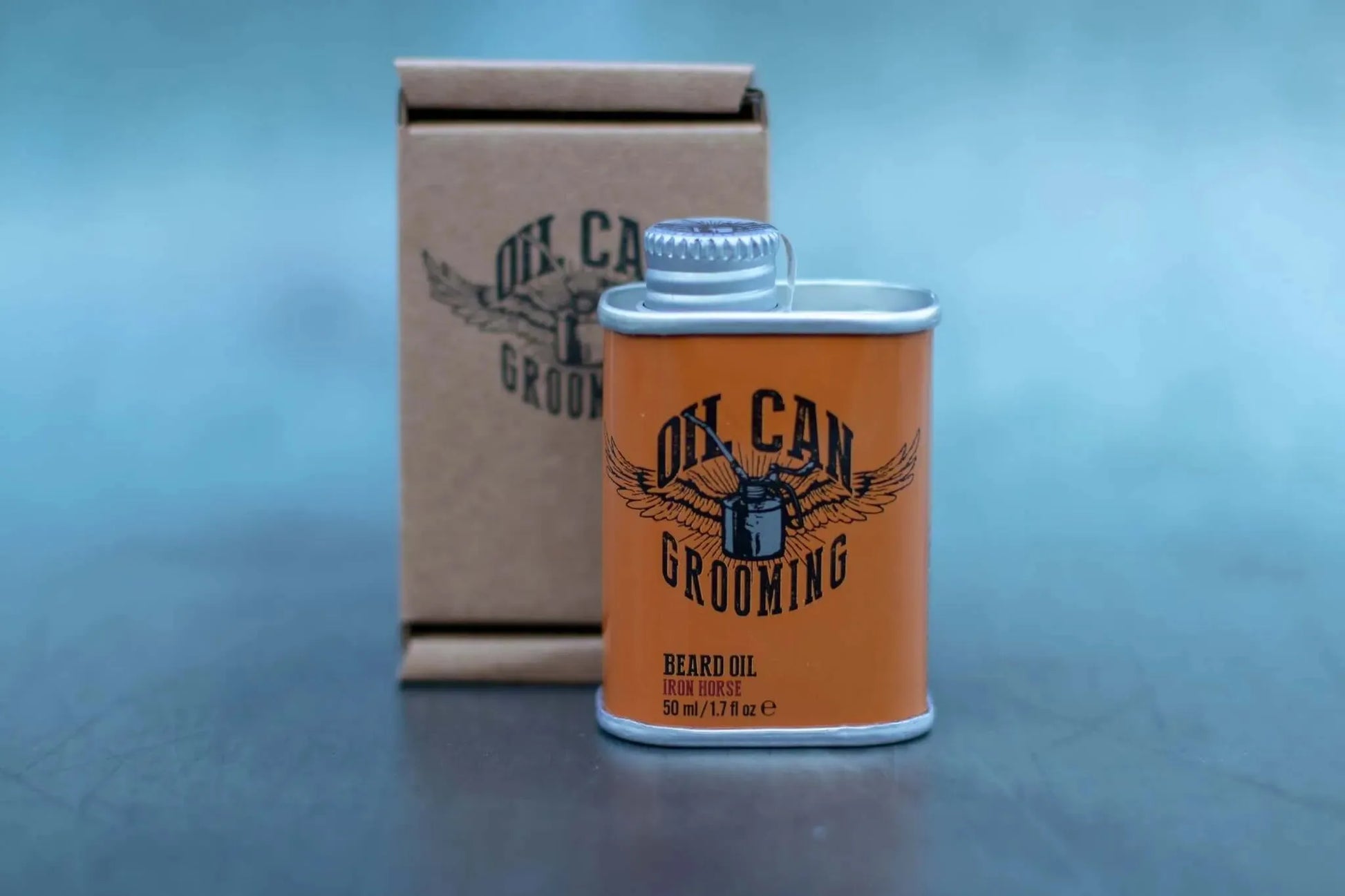 Oil Can Grooming Iron Horse Beard Oil
Sale price
€24,95
Regular price
Tax included.
Oil Can Grooming Iron Horse Beard Oil
Sale price
€24,95
Regular price
Product description
Ingredients
Tames, strengthens and conditions the beard.
Iron Horse salutes the pioneers and trailblazers who rhythmically make their way through life.
Those who sit relaxed in the saddle, looking for freedom and adventure every day.
Scent:leather and wild berries
Contents:50 ml