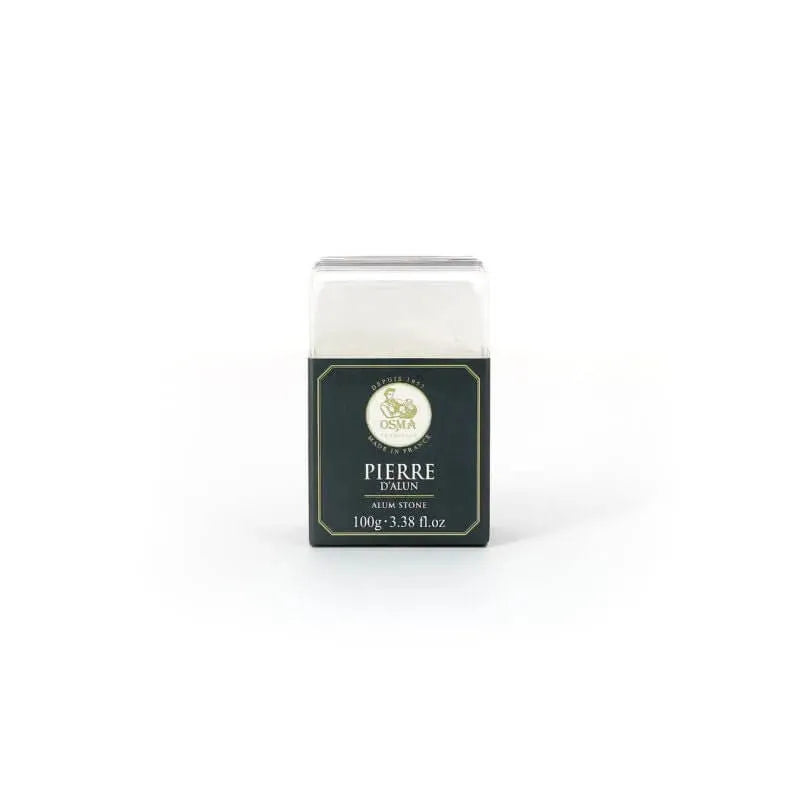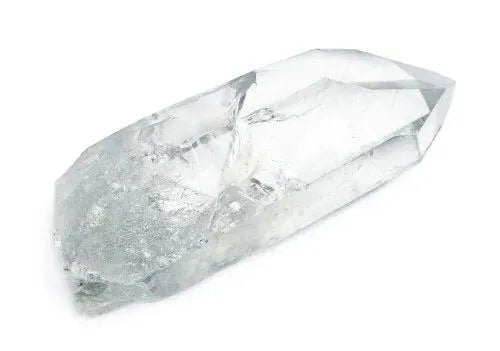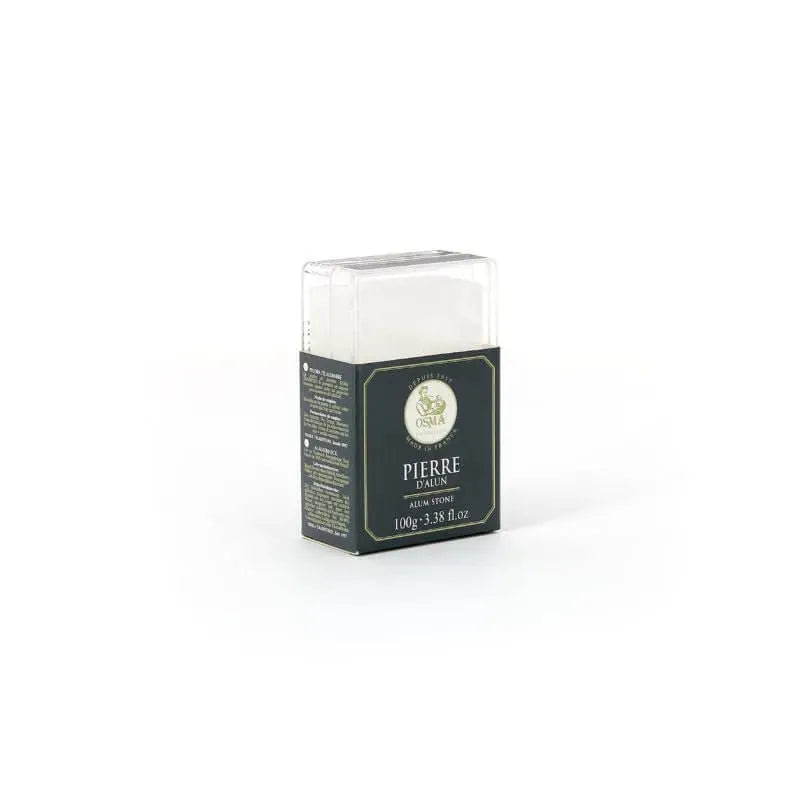 Osma Tradition Aluinsteen – 100gr
Sale price
€9,95
Regular price
Tax included.
Osma Tradition Aluinsteen – 100gr
Sale price
€9,95
Regular price
Product description
Ingredients
Osma Tradition Alum Stone is hand cut and polished in France. This alum stone is made of 100% natural crystal. Thanks to the large and rounded corners of the stone, it provides exceptional user comfort. The alum stone comes in a plastic box that makes it easy to store it safely after every shave. Alum is especially popular for its styptic effect, because even the most agile hand can have an accident every now and then. Then alum is the solution.
Usage
After shaving, dip the alum in cold water. Then rub all newly shaved areas of the skin. This will cause your pores to close again.
Info
Contents:100 gr
Dimensions:650mm x 430mm x 230mm