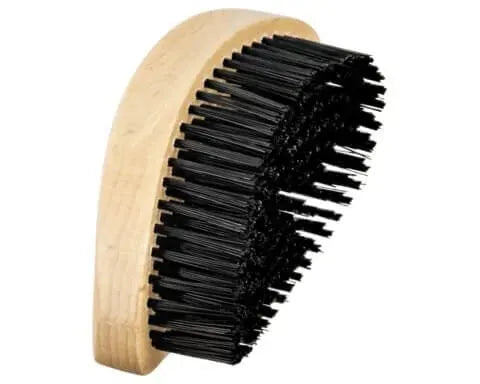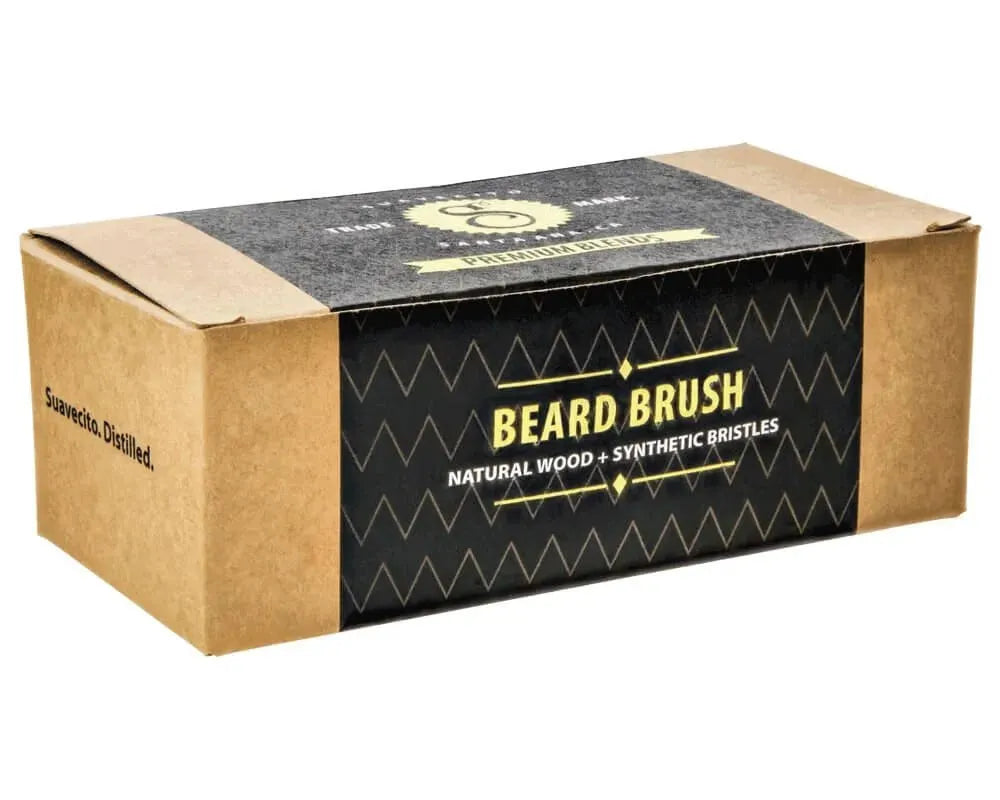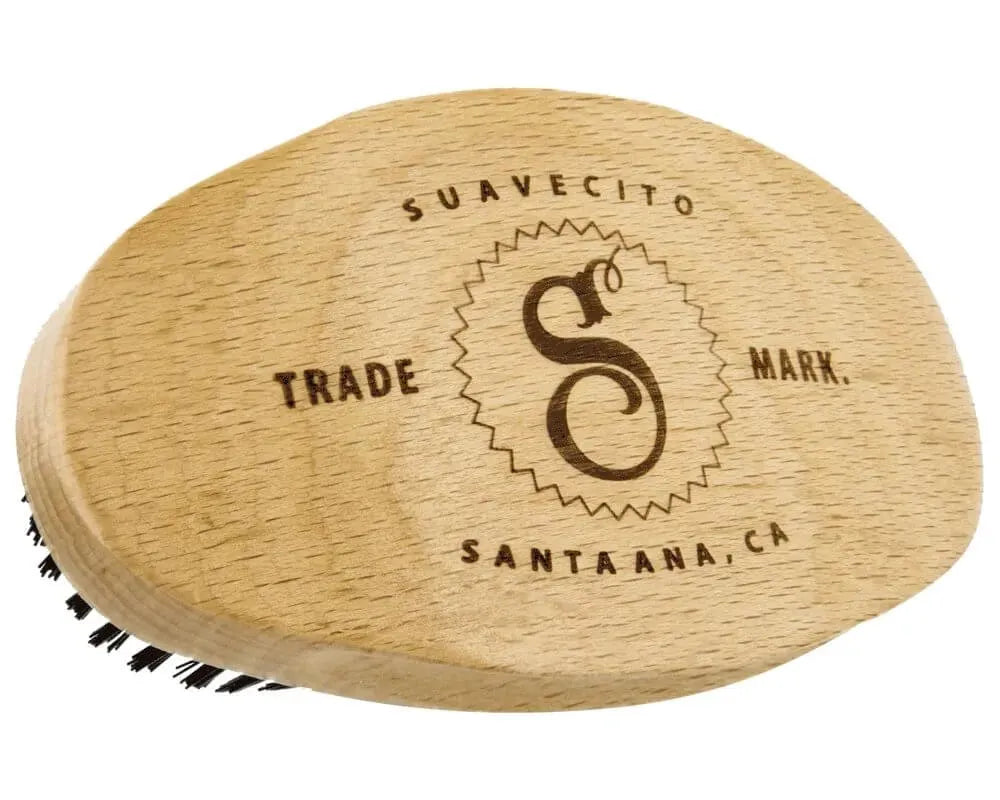 Natuurlijke houten baardborstel - Suavecito
Sale price
€19,95
Regular price
Tax included.
Natuurlijke houten baardborstel - Suavecito
Sale price
€19,95
Regular price
Product description
Ingredients
To ensure a healthy life for your beard you need two things; a good quality beard oil and beard brush made specifically for your facial hair. The Suavecito beard brush with synthetic bristles is designed with your health in mind. With daily use, this beard brush will help return moisture to your beard, rid it of annoying tangles and tame it. Your beard feels better, looks better and in turn you look better.t.
The Suavecito beard brush is designed with different length bristles to evenly distribute oils throughout your hair. The curved shape conforms to your face and chin, providing one of the best experiences available. The synthetic boar bristles are firm but also provide a comfortable experience without the harsh feel of real boar bristles. Combined with a great moisturizing and healing beard oil from Suavecito, this brush will help you combat beard itch, beard and dry skin by exfoliating the skin underneath and regaining the necessary moisture. As you grow out your beard, the hair literally takes sebum oil from your sebaceous glands and causes dry skin and itching. A good beard oil and beard brush combats this, making the skin feel normal again.
Instructions for use: use the beard brush daily after applying beard oil. Try not to use more than twice a day, otherwise it can overwork the hair follicles and weaken the hair. Always use after a beard oil has been applied. Clean the beard brush once a week to ensure long life and hygienic conditions.n.
Natural wood color
Designed to combat dry skin, tangles and beard dandruff
Volumizes and stimulates the beard
Give your facial hair a healthy, clean look
Easy to use, hold and clean
Comes with a custom cotton canvas drawstring bag for travel