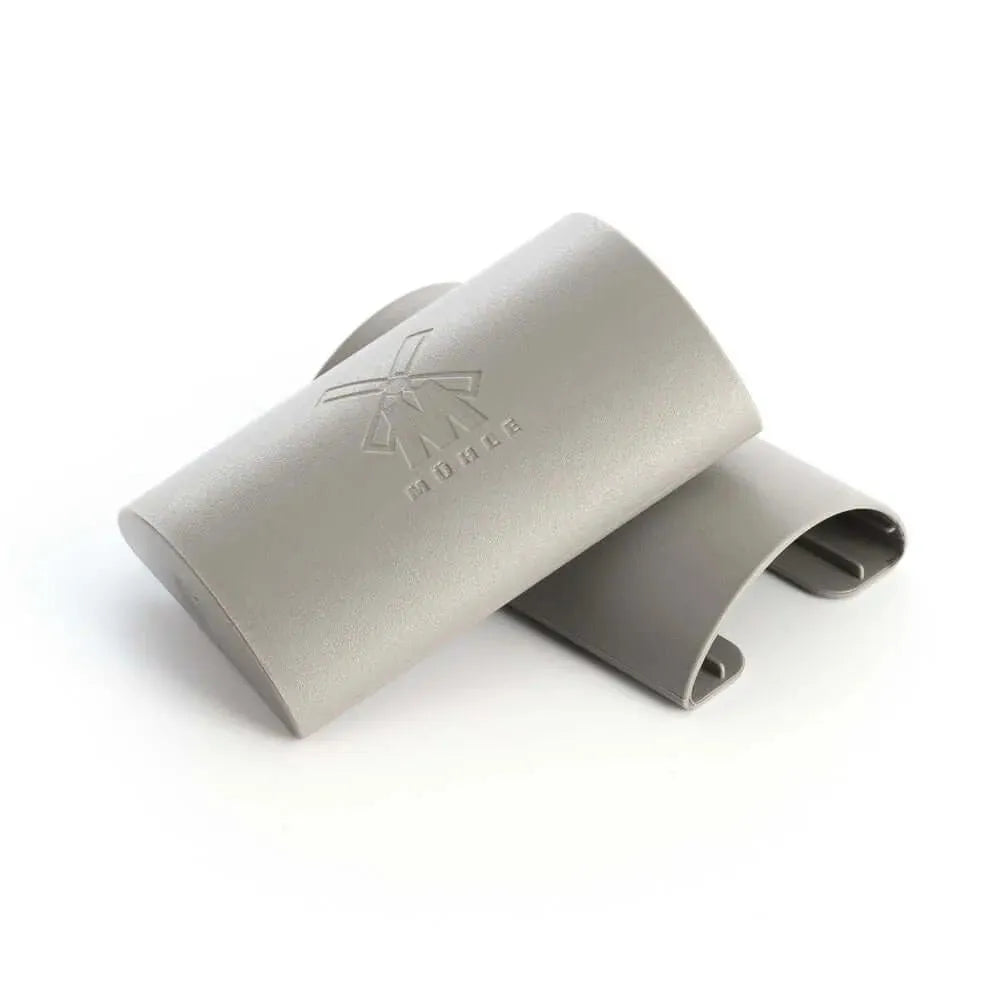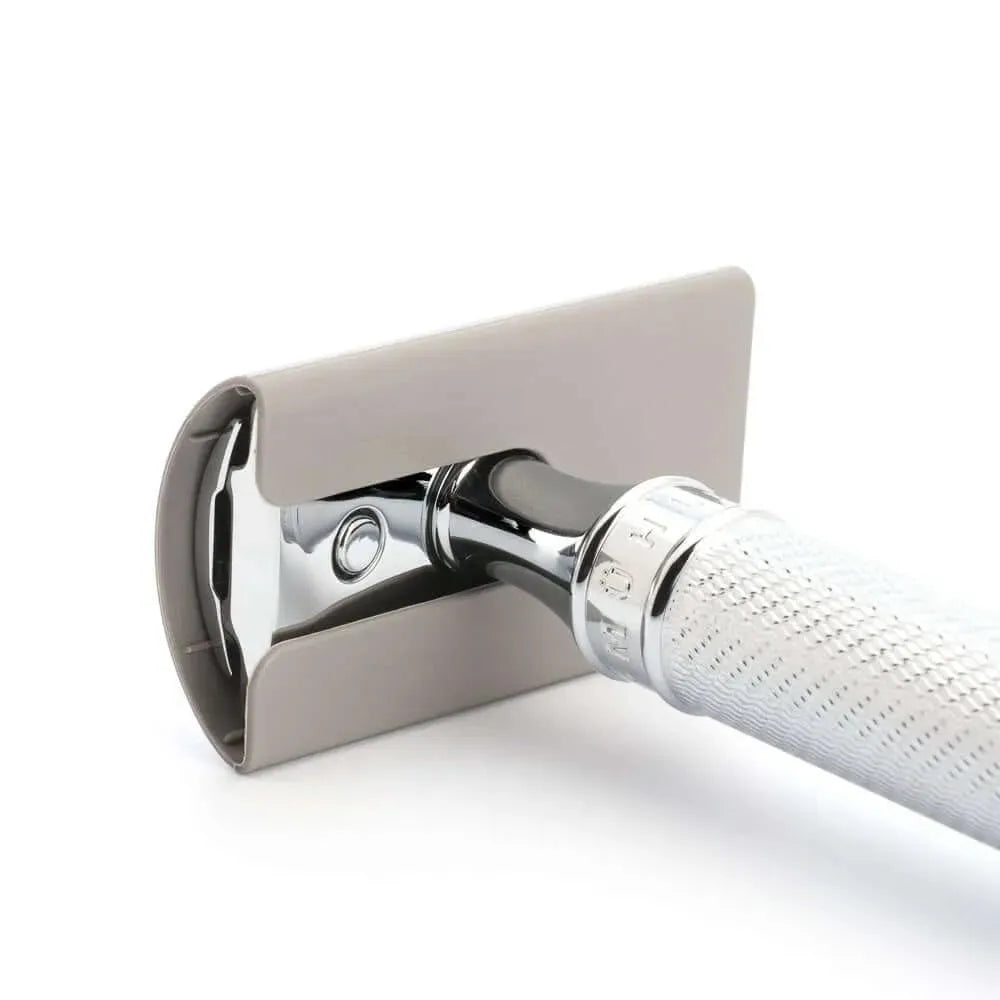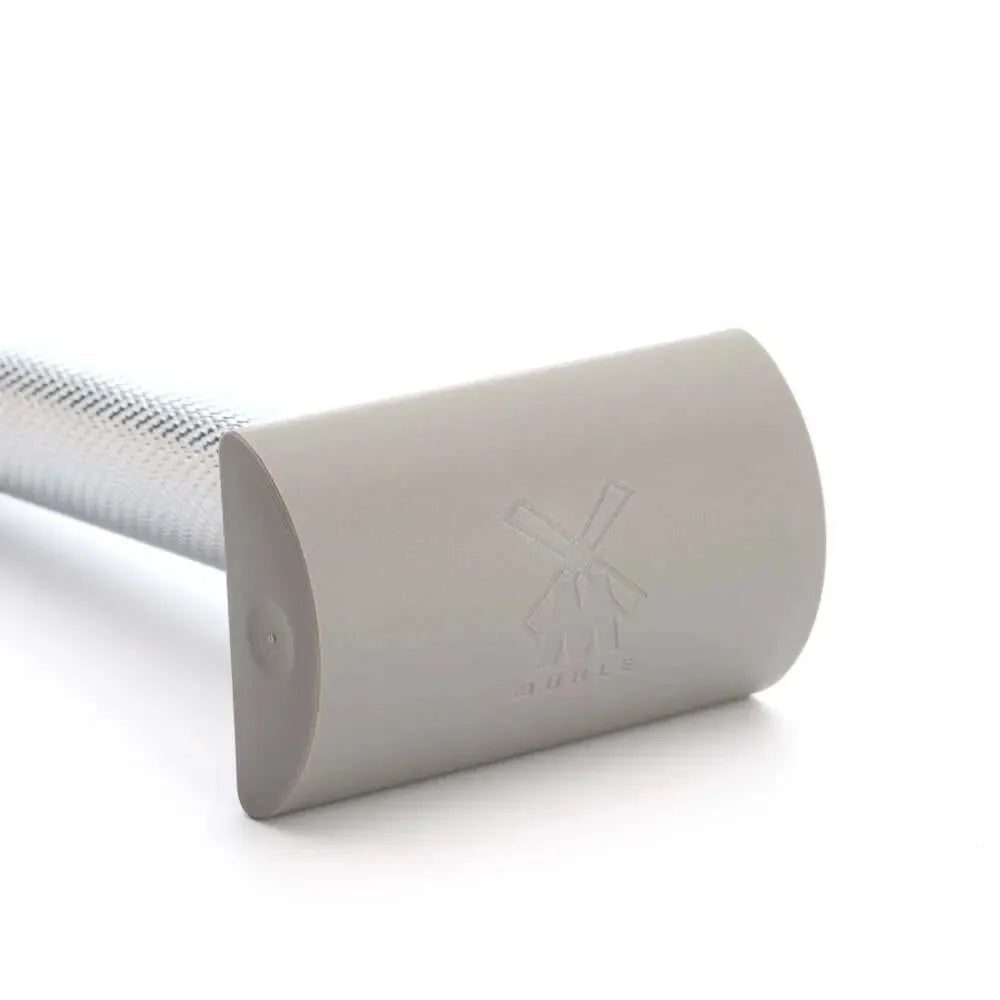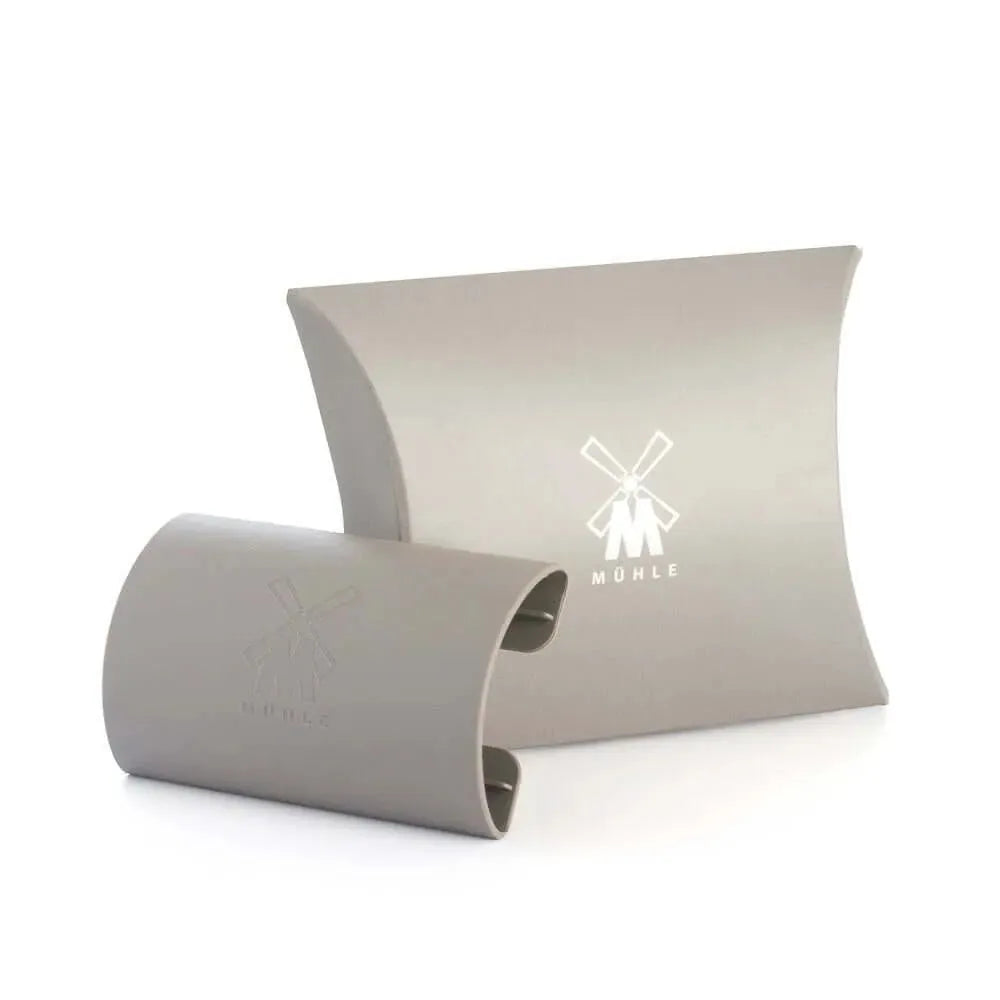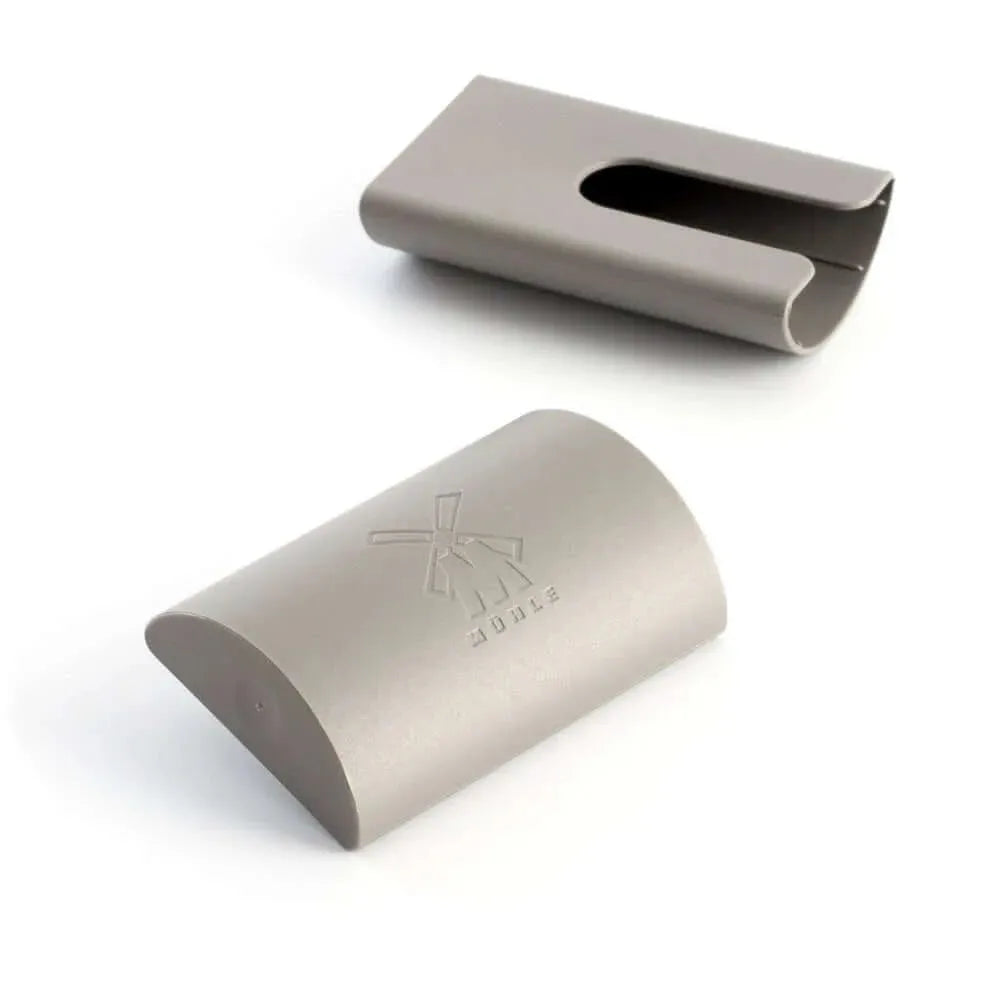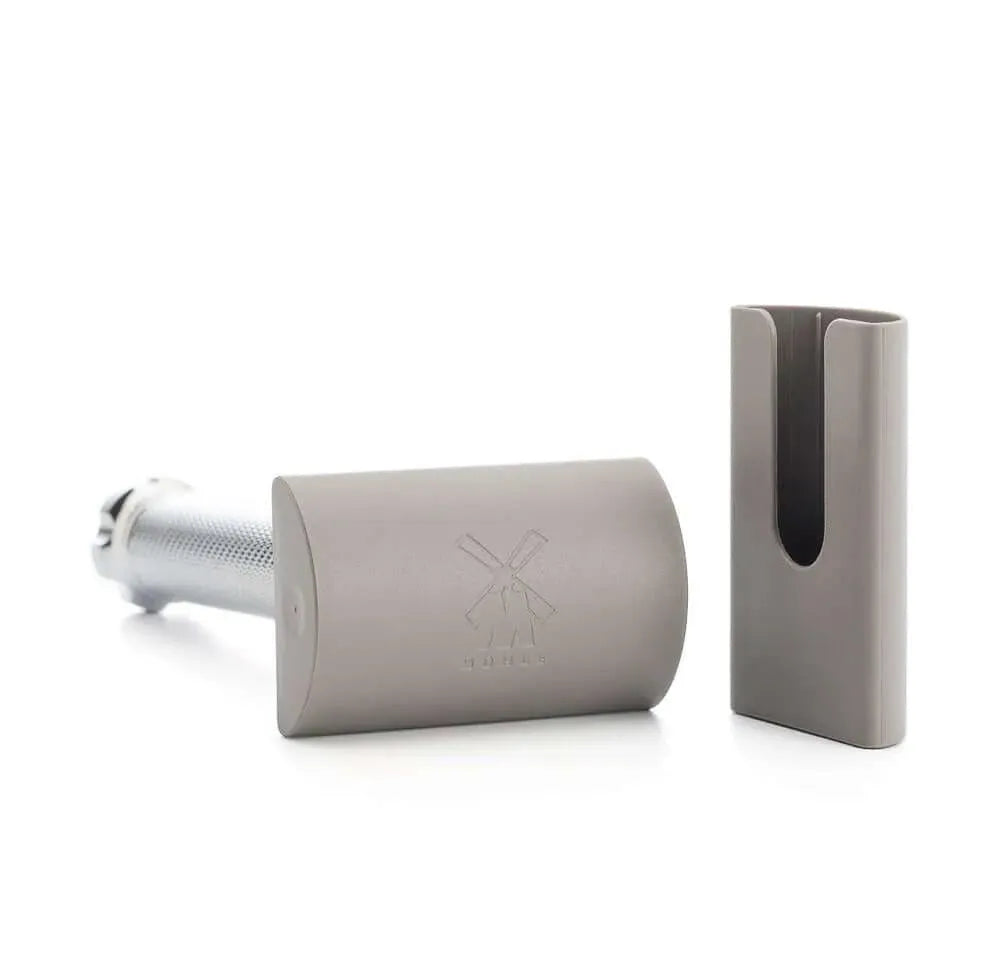 Mühle Beschermkapje Safety Razor
Sale price
€3,50
Regular price
Tax included.
Mühle Beschermkapje Safety Razor
Sale price
€3,50
Regular price
Product description
Ingredients
With a Safety Razor, the blade is always exposed. This can be annoying in various situations. By clicking on the protective cap you ensure that the blade is no longer exposed. This can be useful with small children at home, but especially when you want to take the Safety Razor with you in your toiletry bag when traveling. Without a protective cap, the blade can pose a risk in both cases.
Suitable for all MÜHLE double-sided safety razors with open and closed comb, as well as for the ROCCA.
We recommend our stainless MÜHLE razor blades, which match perfectly with our safety razors.