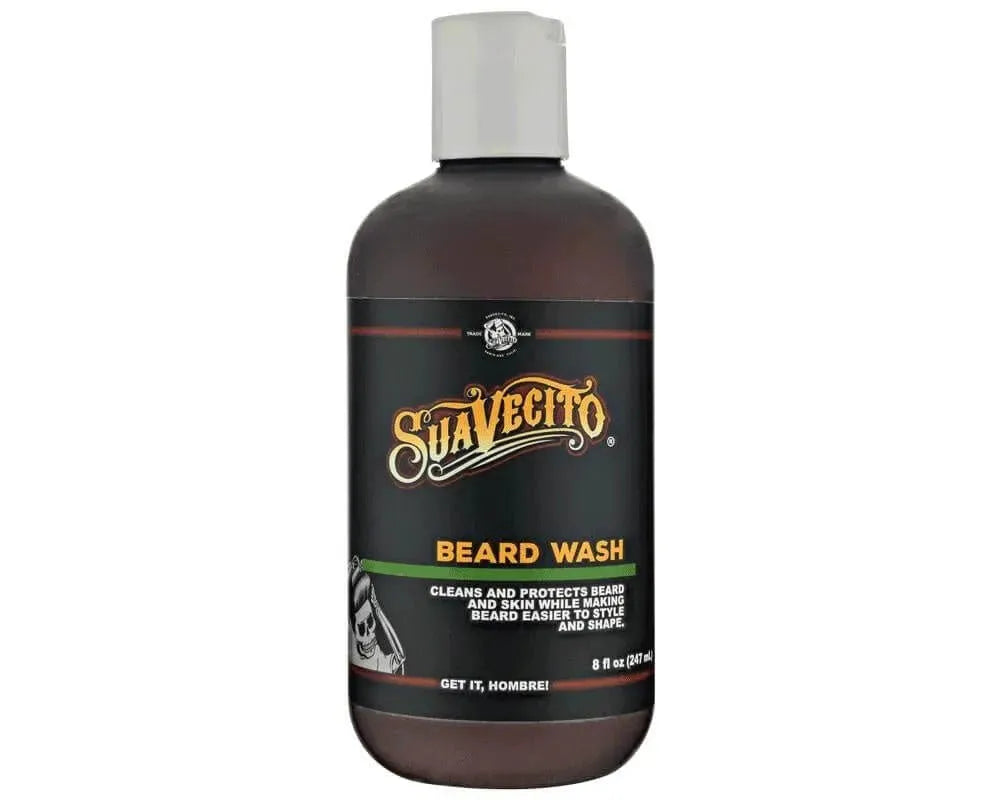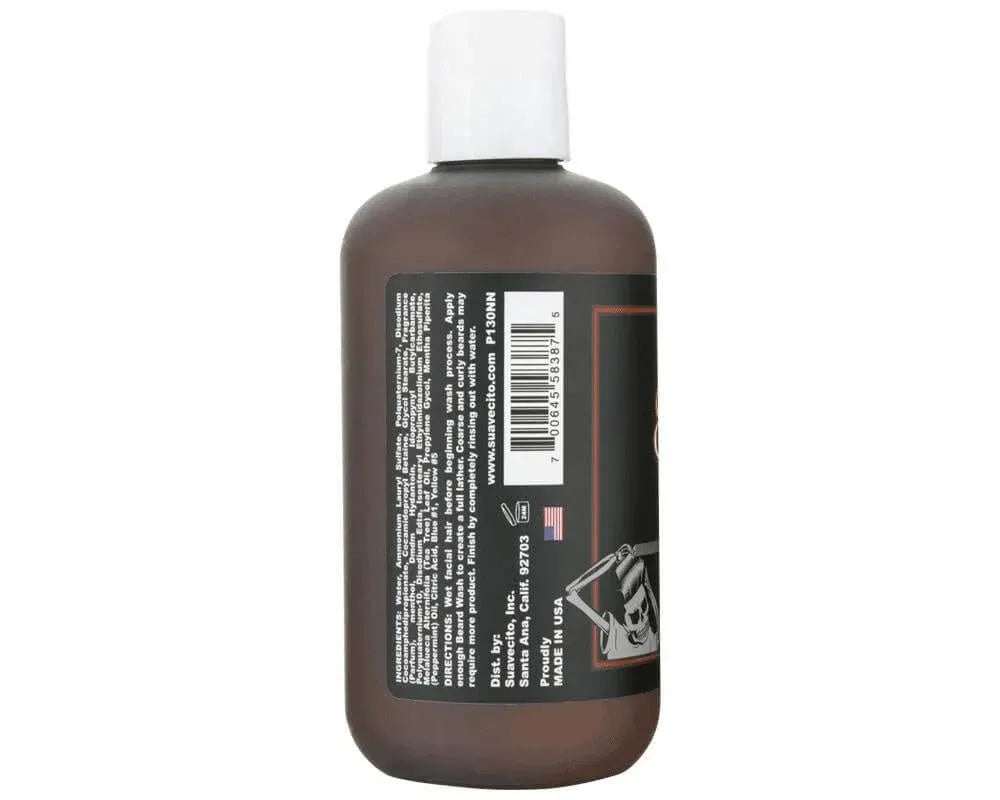 Sale price
€16,95
Regular price
Tax included.
Baardshampoo Suavecito
Sale price
€16,95
Regular price
Product description
Ingredients
You wouldn't use just any old soap for your hair, so why would you use anything but the proven and beneficial Suavecito Beard Shampoo for your beard? This stuff will get your beard hair clean and ready for good styling. The last thing you want is to have a dirty, unkempt beard, perhaps the style for the Vikings, but in today's world that's just not acceptable.
This Beard Shampoo will lather super richly on your face and in your beard for a premium cleanse while penetrating deep into the skin and hair. It removes dirt, oil and grime that always seem to collect and washes it away without removing the necessary moisture in the process. It will turn that stubborn and tangled beard you have into the beard you want that is easy to style, healthy-looking and attention-grabbing.
Use:Wet beard in warm shower and apply the product to the hair. Gently massage into beard and skin with a rich lather. Let the foam work and absorb for some time. Wash out and follow with a beard balm or oil that moisturizes the skin and hair.
A product specially designed for the beard and face
Cleans and protects beard and skin
Makes the beard easier to style and shape
Made in the USA